Etis Elektrik
Your LV Panel Solution Partner
We are ready to meet all your needs about low voltage electrical panels.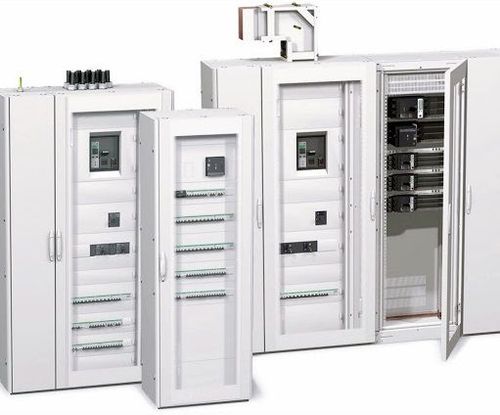 Low Voltage Distribution Panels
We manufacture all kinds of low voltage distribution panels needed in industrial facilities, commercial buildings and residences.
We can produce alternative solutions with SCHNEIDER, EAE and ETİSPAN brands according to your needs and budget.
All our solutions made with SCHNEIDER switchgear comply with the most current type test standard, IEC61439-1.
Our solutions related to low voltage panels
Your low voltage installations should be routinely maintained in order to avoid damage and interruptions to life and property.
In order to avoid penalties that may occur due to excessive reactive energy consumption, it is necessary to perform routine maintenance of the compensation panels of the facility.
In order for the electrical plant to operate efficiently and properly and sensitive electronic devices to operate without malfunctions, the energy quality must be controlled at the plant.